Antonio Mews Motel joined the KHL Group in early 2017 and has added more variety to our growing cliental. With the vision of creating a place for business corporate to enjoy their comforts on the road while staying connect to the workplace.
With our new brand and vision launched in 2018 we plan to continue providing superior service while still achieving our goal of maximum value for our guest.

Antonio Mews Motel has an excellent team to help ensure our guests are looked after. We are committed to providing high standards to all areas of service.
If you're looking for the perfect base next time your visiting Taranaki, give Antonio Mews a call and we guarantee an enjoyable stay.
Antonio Mews Motel
Maximum Value
Welcome to our elegant rooms and apartment, your home away from home in Taranaki. Our 3-star property offers 14 comfortable and spacious rooms designed for a great night sleep. All our units provide a place to work and relax. Ideal for business executives, families and leisure travelers, our thoughtful amenities, high-tech connectivity and comfortable furnishings create the perfect base while visiting our amazing region.
Free WiFi
When you stay at Antonio Mews you'll have access to unlimited Wi-Fi facilities. Using our ultra-fast fiber, we guarantee you'll connect while travelling for work.
Modern Business Facilities
Our rooms are designed with two things in mind, comfort and convenience. A large work space, light, multi jack points and stationary are some of the features quests enjoy in their office on the road.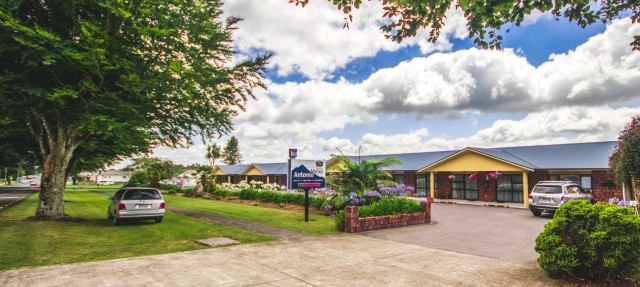 In 2017, Kowalewski Holdings Limited seized an opportunity to grow their business portfolio with another
More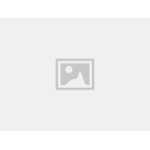 Running a motel 7 day a week takes a certain type of person. You need to be warm and friendly at all times and
→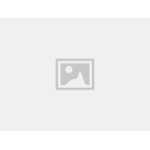 With all the fresh new thing happening at Antonio Mews, it was felt that it needed a new brand to reflect that. The old
→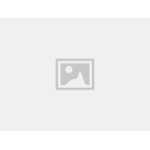 A concern at Antonio Mews is the train track running behind the property. Whilst some people didn't hear the train, for
→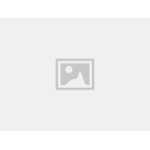 Sit back make the most of our SKY Guest select which boosts 50+ channels of entertainment.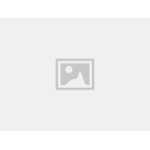 All our rooms are equipped with 32-inch flat screen TV's.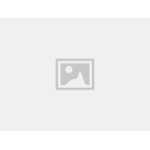 Onsite washing and drying facilities. Dry cleaning services on request.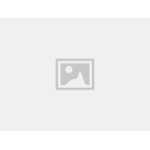 Enjoy access to Stratford 24/7 Gym – the Lion's Den Stratford. Additional Fees apply.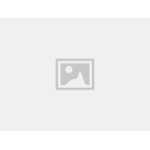 All rooms are non-smoking however we have a number of alternative smoking areas available on site.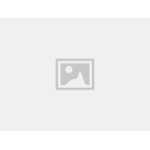 Enjoy our onsite secure parking. Vehicles are visible from your rooms and are monitored by CCTV.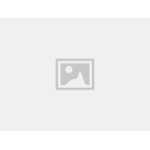 Our property is situated only walking distance from Stratford's CBD. Enjoy the convenience of a short walk to the local shop or park.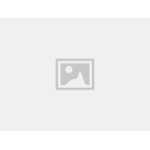 Enjoy access to our free high-speed internet available throughout our property. (Unlimited)